Tabernacle's Training Center: 
Burma Center
765 Upton Avenue, Springfield, MI 49037  
Region5.ACS.DR@gmail.com
​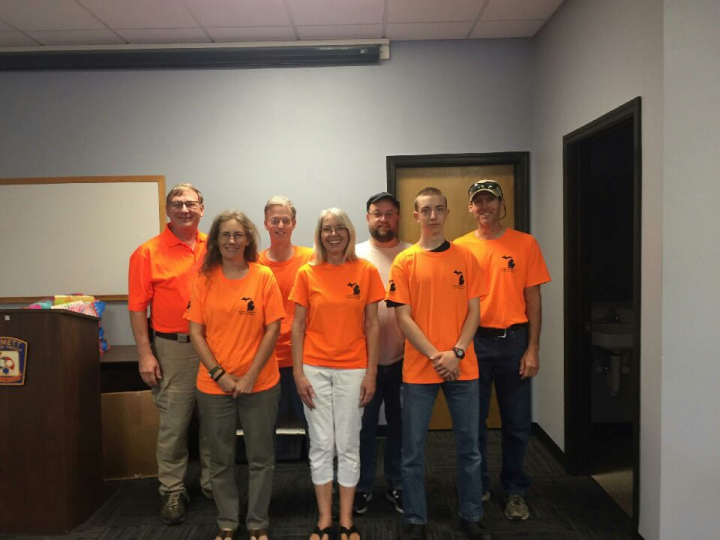 The Michigan Independent SAR (MI SAR) team was activated for a search in Southfield on Sunday, October 6, 2019.  The subject was a 88 year old man who had been missing for a month.  Seven members of the team responded. Other teams responding were Alpena SAR, K-9 ONE SAR, Southfield Police Department and Southfield Public Works Department for a total of about 30 responders.
Upon arriving at the Southfield Emergency Operations Center search areas and tasks were assigned.
Andrew worked with the drone pilot checking rooftops and other areas. Rebecca, Tonya, Max and Megan started by acting as flanker for dog teams. Garth and Paul were assigned as leaders of a ground teams.
With all teams working together the search was successful in finding the subject, who unfortunately was deceased.
In total, on Sunday all teams conducted searches of about 20 areas, traveled collectively about 25 miles in a seven-hour time period.  The SAR community is a relatively small group of very dedicated, well trained professional volunteers, whose success is based on working effectively with others for the common good and to render assistance to those in need.
​​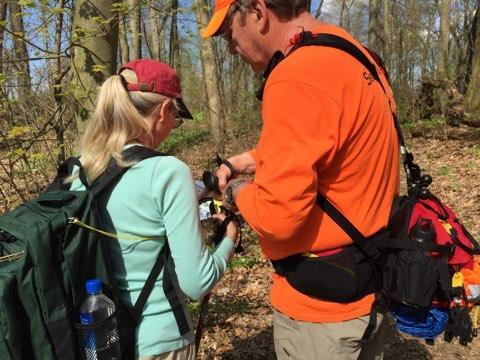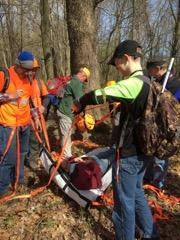 Congratulations!  Twenty-one Adventist Community Services Disaster Response Volunteers (Region 5) now Certified in Donations Operations in 2019!