>
Home
>
Resources
HOPE FOR TODAY
Tabernacle's worship church service programs and sermons.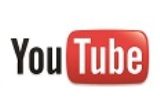 CHANNEL:  Battle Creek Seventh-day Adventist Church.
Livestream Saturday mornings 10:45 am - 12:30 pm.​ plus video sermons. 
Be sure to "like" and "share" and "subscribe".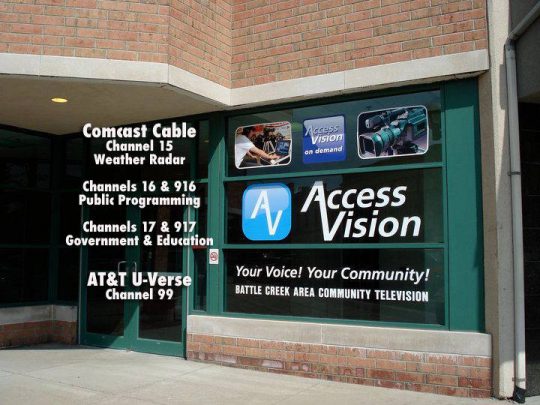 LOCAL TELEVISION SERVICE:   Access Vision is televised on Comcast TV, channel 16 every Sunday at 11:30 a.m. and Friday at 6:00 p.m. or on Access Vision television online.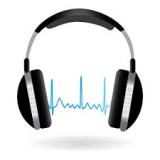 ​AUDIO SERMONS.
​