>
Home
>
Resources
Hope for Today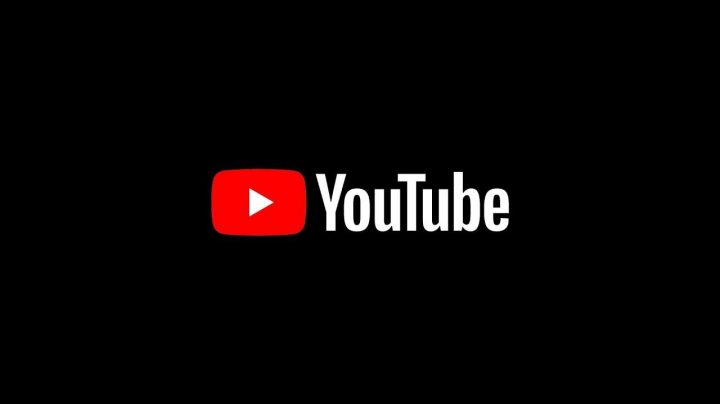 ​The Tabernacle's worship church service programs and sermons posted on Battle Creek Tabernacle youtube channel. 
Livestreaming on Saturdays from 10:45 am to 12:30 pm.
​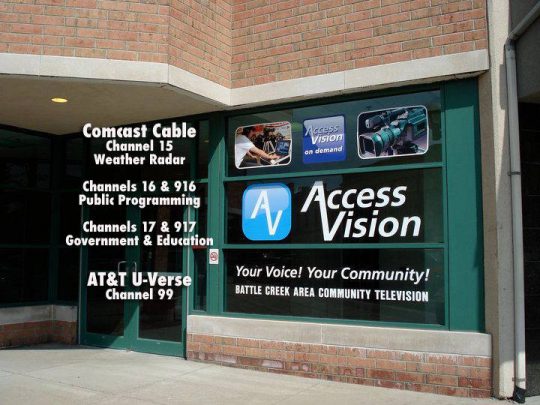 ​
LOCAL TELEVISION SERVICE:   Access Vision is televised on Comcast TV, channel 16 every Sunday at 11:30 a.m. and Friday at 6:00 p.m. or on Access Vision television online.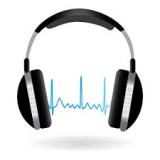 ​AUDIO SERMONS.
​