We are a Christian community and would love to have you join our church family to learn more about what we believe. Also, please join us for Bible study, worship, and prayer.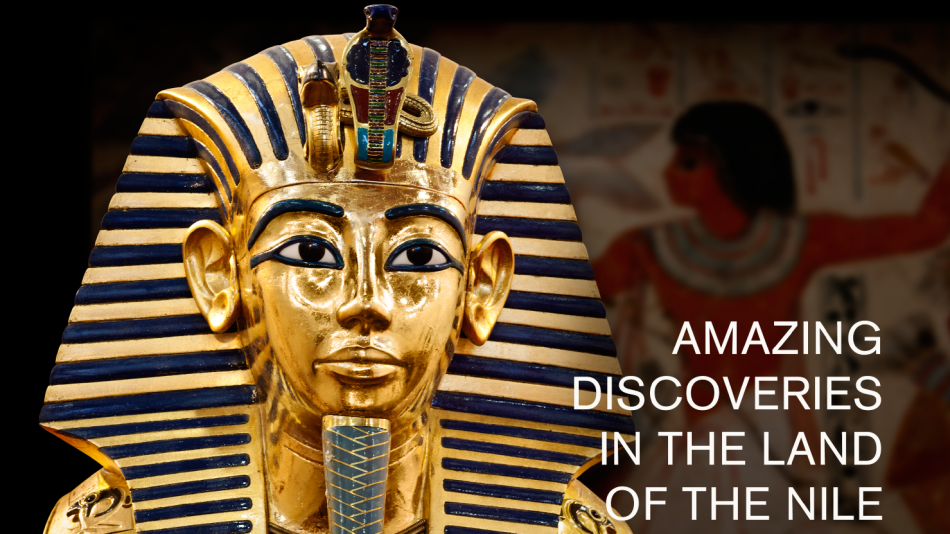 ​​In Search of Meaning Seminar
Speaker: Tony Moore
Begins: Friday, September 24 at 7:00PM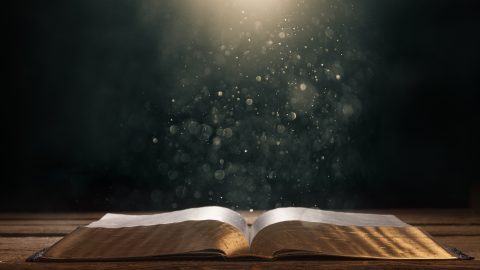 Jesus on Prophecy
​​Bible Prophecy Seminar
Speaker: Paul Punch
Begins: Friday, October 1 at 7:00PM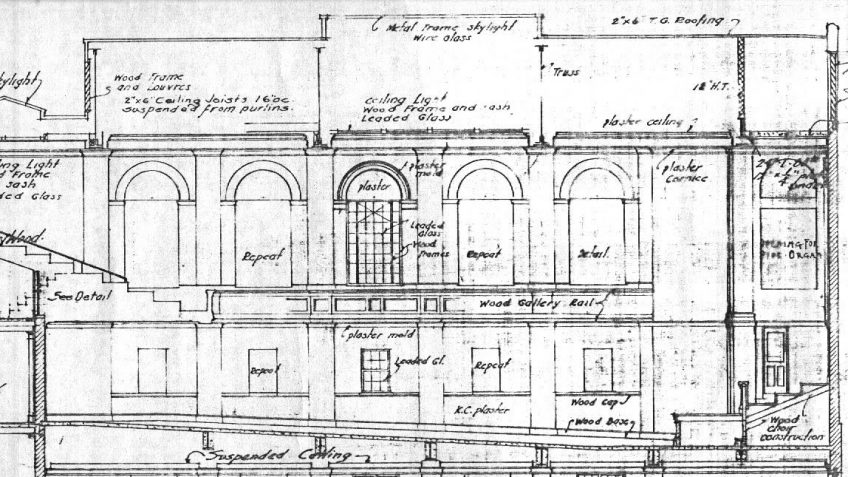 Sanctuary Revitalization Project
After 100 years – It's time for a facelift.
Donations can be given through the Online Giving link at the top of this page. All donations for the Sanctuary Renovation Project will be allocated to this project.
---
Every Tuesday: Join us for our Midweek Service at 7:00 p.m. in the Seminar Room
Children's Church: Please join us on the 1st and 3rd Sabbath, in the Junior Room following the children story in the sanctuary.
Intercessory Prayer: Please join us on the 2nd, 3rd and 4th SABBATH of each month in Junior Room immediately following the Church service.