We are a Christian community and would love to have you join our church family to learn more about what we believe. Also, please join us for Bible study, worship, and prayer.
Highlights
---
Vacation Bible School
VBS Recap from July 19 - 22, 2021
In Search of Meaning
Biblical archeology seminar presented by Tony Moore
Begins Friday, September 24, 2021 at 7:00p.m.
Sanctuary Revitalization Project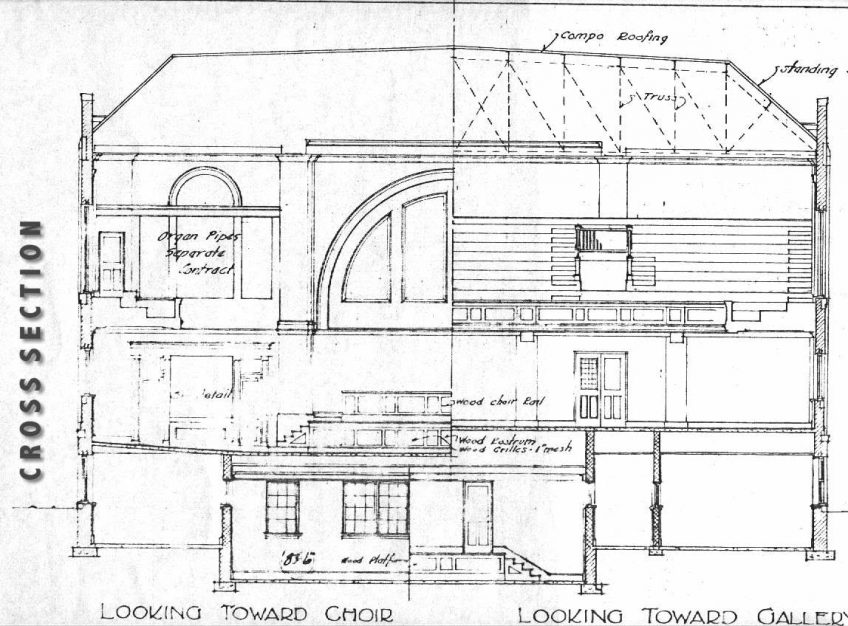 After 100 years – It's time for a facelift.
You are needed to participate in funding the revitalization of the Tabernacle Sanctuary & Church building
Capital campaign now in process-
Pray how you may be involved
Speak with Pastor Benardo or a Church Elder to find out more
​